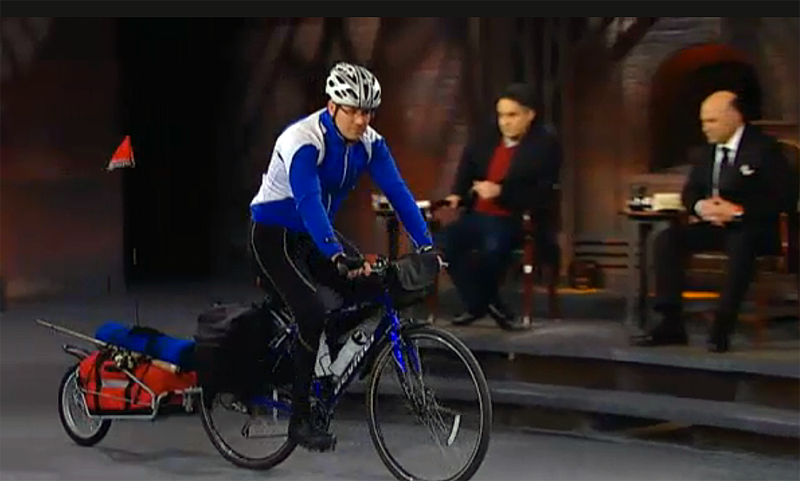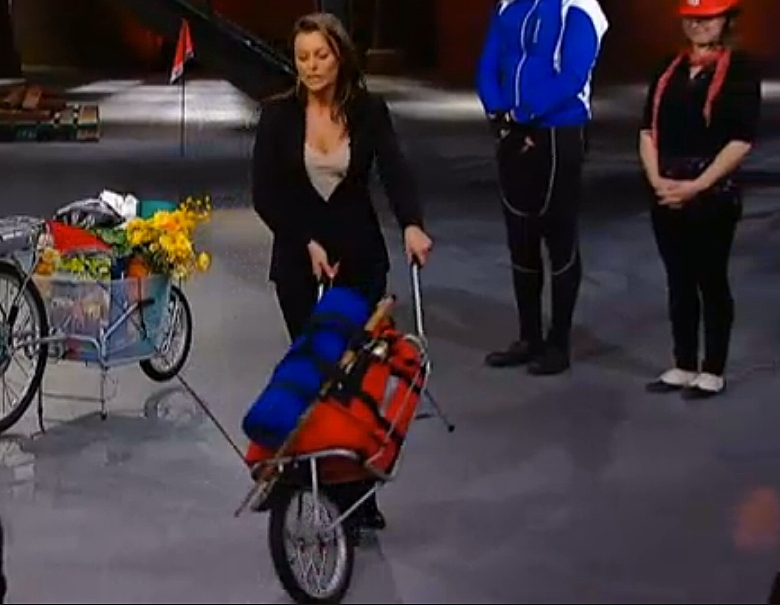 (CCN) Circuit Cycle & Sports announced today that it entered into an agreement with Stamet Tech Inc, the creator of the Maya Cycle bicycle trailer. "We are very excited to offer this very innovative trailer to the cycling community of central Alberta" stated Brian Hahn, part-owner of Circuit Cycle in Millet, Alberta. Currently only three distributors service Alberta with this product. Power in Motion from Calgary in the south, and Ernie's Sport Experts from Grande Prairie in the north and now Circuit Cycle & Sports will service central Alberta.
The Maya Cycle trailer was introduced to the marketplace in 2009 by Stamet Tech, and since then has branched out across North America. Featured in season seven of CBC's "Dragon Den" , the inventor's daughter, Marta Staniszewski, presented the trailer to Canada's Dragons. Dragon, Arlene Dickinson from Venture Communications offered Staniszewski $100,000 for 40% of the business, an offer that was accepted.
Hahn added, "Every Maya Cycle trailer sold by Circuit Cycle & Sports will be afforded an in-house Service Warranty of two years" The Service Warranty will provide the customer two years coverage on the trailer wheels which includes hubs, bearings and axle.
A full public demonstration of the Maya Cycle Bicycle Trailer will be scheduled in late-June, with an opening special for the first five orders. The event will be announced on Social Media, so follow us so you do not miss out.
Image: Screen capture(s) of the Maya Cycle trailer from season 7, of CBC's Dragon's Den.