CHECK THIS OUT - MUG CLUB!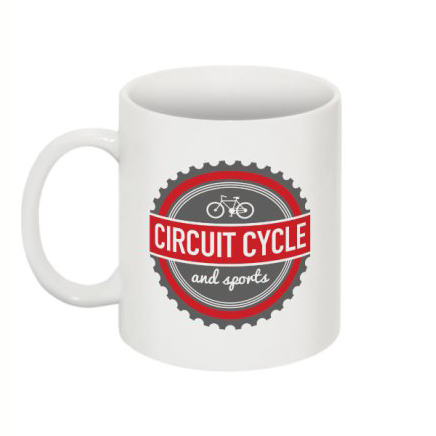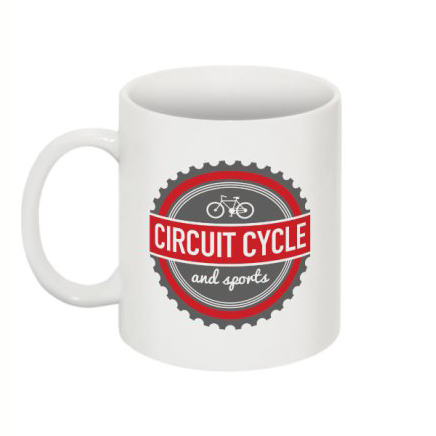 Description
Specifications
Join the Circuit Cycle MUG CLUB today and reap the benefits.
 YES! You get one exclusive mug per year shipped to you as long as your yearly subscription is active.
Plus you enjoy these exclusive bonuses: Minimum Value: $150.00
Exclusive Circuit Cycle Coffee Mug
One FREE FULL Tune-up, which includes; full bicycle inspection, new wheel hub bearings, Bottom Bracket Bearings, Head Bearings, grease, brake adjustments, shift recovery, bicycle detailing, head adjustments and bottom bracket adjustment and wheel truing.
10% OFF all bicycle component
30% OFF all cycling accessories
Plus you enjoy these exclusive bonus:
– Exclusive Circuit Cycle Coffee Mug
– One FREE Basic Tune-up, which includes; full bicycle inspection, new wheel hub bearings, grease, brake adjustments, shift recovery, bicycle detailing, head adjustments and bottom bracket adjustment.
– 15% OFF all bicycle components
– 20% OFF all cycling accessories
– 30% OFF One Complete Bicycle restoration package.
– One Year Subscription to Alberta Cycling Quarterly Magazine (PDF + Android or iTunes App)